I am tracking Hurricane Flossie, currently tracking,
AS OF 500 AM PDT...1200 UTC...THE CENTER OF HURRICANE FLOSSIE HAS NOT YET CROSSED 140 DEGREES WEST LONGITUDE INTO THE CENTRAL PACIFIC HURRICANE BASIN. THEREFORE...THE NEXT ADVISORY WILL AGAIN BE ISSUED BY THE NATIONAL HURRICANE CENTER IN MIAMI FLORIDA.
=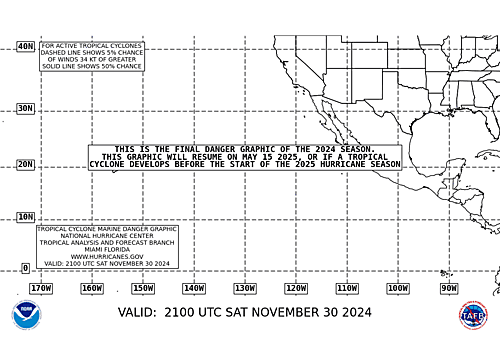 I will keep you posted...
RS