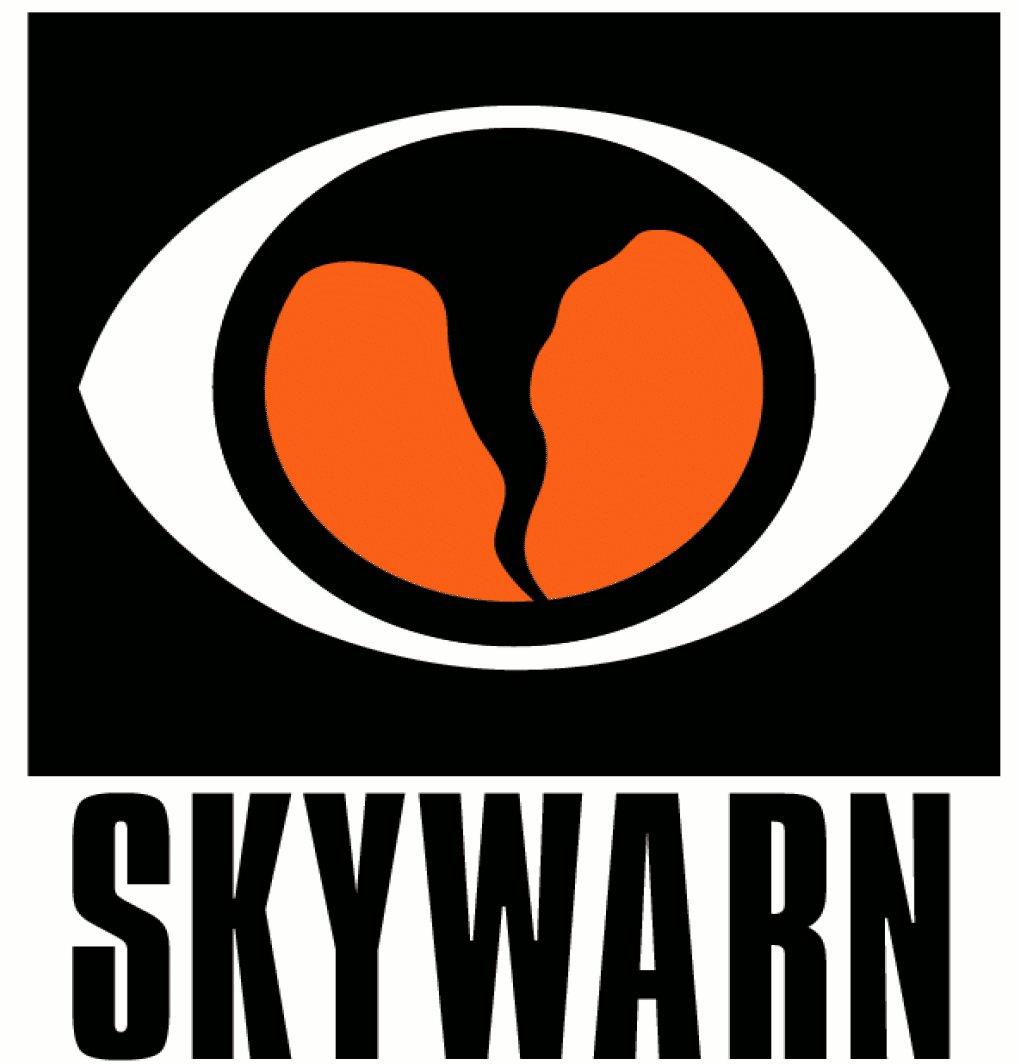 A Blind Storm Chaser? Is That Possible?


By Michelle Dyer - Robin Storm Special Correspondent.

You might be wondering what a Blind Storm Chaser is, and why I'd even consider suggesting such a thing! Well, we all know what storm chasers are, but no one's ever heard of blind ones!

As a matter of fact, such a thing wouldn't otherwise cross your mind without me mentioning it. Perhaps the up-coming story I'm going to share with you, along with ideas of what I hope to see in the future, will make the thought of such things seem more plausible.

A Bit About Me
Before I go any further, perhaps I should give a bit of info about myself. My name is Michelle Dyer, and I am a 38 year old, totally blind female from Central Florida. The Sunshine State's been my home for about twenty years, but I am originally from Northern Virginia.
For most of my life, I've always seemed to have an interest in weather. Even though I can't really trace this interest back to a single event, there are many events that I will always remember. At some point down the road, I will share those experiences in a future article.

My Blogs And Weather E-Mail Lists
I, as a blind person, follow weather, yet I am unable to carry out the same actions that most other storm chasers do. This doesn't mean I've given up on my love for following weather though. First of all, I have two blogs that I post to on a regular basis. Secondly, I moderate a weather E-Mail list where weather from Florida is the central focus. Along with this, I am a member of a Mid West weather E-Mail list that is also moderated by a blind friend of mine.
If you are interested in the weather blogs, here's how you can get to them. To visit the All About Mid West Weather blog, please visit here. I also have a blog called The Storm Watch Forum. If you wish to visit that blog as well, please go here.
When you visit these blogs, you will also learn about a friend of mine by the name of Bonnie. This dear friend of mine lives in Oklahoma City and works as a storm spotter for the Oklahoma County Emergency Management. Even though she is not totally blind, she has to use glasses to correct her vision. When you read her blog postings, you will see just what an inspiration she is to me.
To learn more about, or to sign up for the E-Mail weather groups, you may visit the following pages. To get to the Florida Weather Info Google Group, please go here. If you are also interested in the Mid West Weather group, please visit this link. It is free to join, and we'd love to have you on board.

In What Way Do We Chase Storms?
One may ask, so how through these blogs and E-Mail groups do we chase storms? Well, the answer is simple! We go up to sites such as the www.weather.gov alerts page, pluck information regarding watches and warnings for states effected, posting these alerts to the blogs and E-Mail lists, then follow the progress of severe weather events through related news articles and personal accounts of specific weather events. All these items are well documented, giving the reader a full picture of what has taken place. This, in turn, gives a "Storm Chaser" feel to the material posted.

My Intuition And Other Four Senses
Blind individuals have ways of getting around their loss of eye sight. One way is through the use of their other four senses. Another way is through having an intuitive personality. I can say for certain that such things are true of me, and have played a role in how I follow weather.
How do I use my other four senses to follow weather? Well, that's simple! First of all, when I can't see the rain falling, I can hear it. Secondly, when I can't see the snow falling, I can feel it touching me. Thirdly, when it comes to knowing about an approaching severe storm, that's where hearing the thunder comes in handy. Oh, but of course, one must never leave out the use of a NOAA weather radio because it can save your life!
In conjunction with the use of my other four senses, I also have great intuition as it relates to weather. For the last twenty-five years or so, I have had a strange intuition about certain weather situations. For example, I have known about tornado outbreaks before anyone else has. I even get vives about these events several weeks in advance of their taking place. I hope to share these experiences at length in a future article.

So What Lies Ahead?
So what lies ahead in the future for me? Well, I hope to help in making it possible for blind weather enthusiasts to do what they love for a living, follow and forecast weather! As it stands now, the science of Meteorology is way too visual for the blind to do as a profession. In a future article, I hope to address this issue further, with the hope that I can bring about working ideas for change. Finally, I hope to encourage sighted storm chasers to take on blind partners, thus allowing for us to use our growing knowledge, our other four senses and intuition to help in the improving science of weather forecasting.
Michelle Dyer's Link

Florida Weather Group
http://groups.google.com/group/florida-weather?hl=en
My Blogs Are:
http://stormwatchforum.wordpress.com/
http://aboutmidwestweather.blogspot.com/
http://journals.aol.com/michdye/the-shoe-box/
Other Special Sites Where You Can See My Writing:
http://www.helium.com/users/275364
http://www.shoutlife.com/michelle-dyer
We at Robin Storm welcome Michelle as our special weather
correspondent.
Watch here for her weather stories.
RS